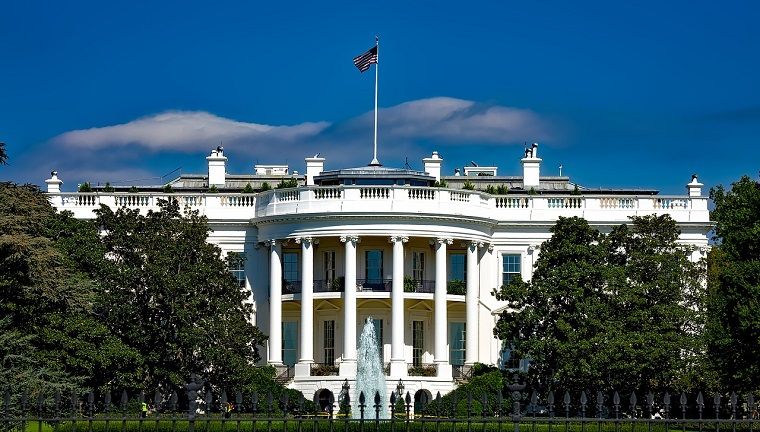 The historic presidency of Barack Obama, 44th President of the United States, came to an end on January 20, 2017, but not without leaving behind a legacy. President Obama demonstrated his dedication to the protection of natural resources and historically important locations by establishing 29 national monuments.
What Are National Monuments?
Since President Theodore Roosevelt signed the Antiquities Act in 1906, presidents have had the right to designate national monuments for the "protection of objects of historic and scientific interest." Eight federal agencies, including the National Park Service and the Bureau of Land Management, are tasked with the management of national monuments, which are found all over the continental U.S., as well as in Alaska, Hawaii, Samoa and the Atlantic Ocean. National monuments can eventually gain the status of national park, as was the case for the Grand Canyon National Park, Dry Tortugas National Park and Lassen Volcanic National Parks, among others.
New National Monuments of Cultural Importance
Many of the new national monuments honor the long fight for equal rights in America.
Stonewall National Monument protects Stonewall Inn, a bar in New York City, where an uprising by patrons against consistent police harassment in 1969 was a monumental, galvanizing moment in the LGBTQ rights movement.


Harriet Tubman Underground Railroad National Monument in Maryland honors Harriet Tubman, who led hundreds of enslaved people north to freedom. She also aided the Union army as an armed scout and spy during the Civil War, and worked to found a rest home for aged African-Americans in her later days.


Belmont-Paul Women's Equality National Monument protects a 200-year-old house on Capitol Hill that, beginning in 1929, was the headquarters of the National Woman's Party, which pushed for women's suffrage and full gender equality.


Most recently, in celebration of Martin Luther King Day, Jr. Day, President Obama designated three sites in remembrance of the civil rights movement: Birmingham Civil Rights National Monument, Freedom Riders National Monument and Reconstruction Era National Monument. These monuments in Alabama and South Carolina protect the headquarters of Dr. King's civil rights campaign, the bus station where an attempt to desegregate resulted in a firebomb of the bus, and the site in Port Royal where President Abraham Lincoln read the Emancipation Proclamation.
New National Monuments of Scientific Interest
President Obama protected millions of acres of wildlife habitat and unique geology for recreational uses such as photography, rock climbing, hunting, fishing and camping.

In addition to prehistoric and historic resources, Organ Mountains-Desert Peaks National Monument in New Mexico has impressive wild landscapes that include old lava flows, Chihuahuan Desert and narrow canyons; all can be explored on foot, by horse or by bike.


Katahdin Woods and Waters National Monument entices visitors to explore its woods, rivers and streams. Fishing and hunting are permitted, and visitors have plenty of opportunity for viewing wildlife such as moose, beavers and bald eagles.


One of the most unusual newly protected areas is Northeast Canyons and Seamounts Marine National Monument, the Atlantic Ocean's first national monument. Many rare and endangered species, including Kemp's Ridley sea turtles, make their home in the underwater landscape formed by volcanoes and erosion.
President Obama's Environmental Legacy
President Obama's environmental legacy is unprecedentedly large: his 29 new national monuments bring the total to 157 national monuments, and protect over 553 million new acres of natural and cultural resources. In addition, his selection of historical sites recognizes and celebrates the diversity of the American people, and ensures the preservation of their stories of struggle and triumph.