Donate now to help Voices for Biodiversity reach its goal to raise $5,000 in 2022.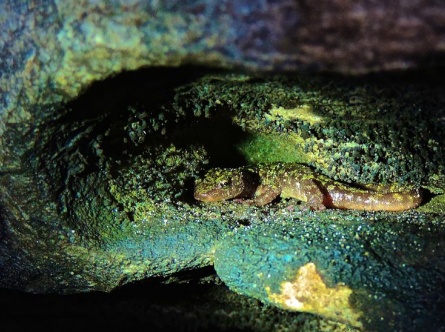 Multimedia
Our multimedia communicate the beauty of natural landscapes around the world as well as the magnificence of nature hidden in our own backyards.
View Multimedia
Photos
Podcasts
Videos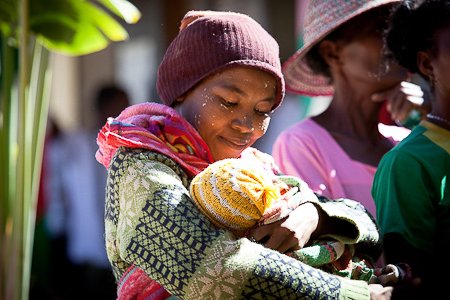 Share Your Story
Submit your own article, photo essay, or video for publication. Join our community today!
Share Your Story