Donate now to help Voices for Biodiversity reach its goal to raise $7,000 in 2023.
What is Biodiversity?
Biodiversity is the spectrum of interdependent life forms, from the smallest microorganism to the largest elephant, that make up the intricate web that supports all life on Earth.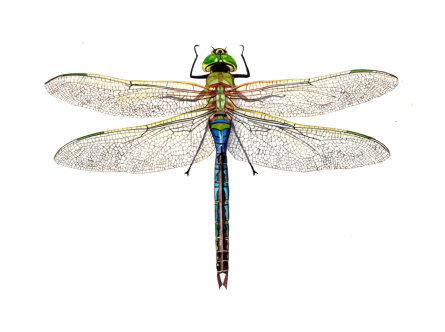 Multimedia
Our multimedia communicate the beauty of natural landscapes around the world as well as the magnificence of nature hidden in our own backyards.
View Multimedia
Photos
Podcasts
Videos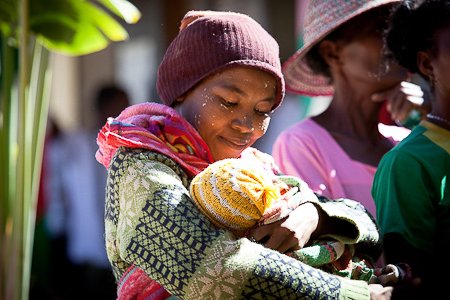 Share Your Story
Submit your own article, photo essay, or video for publication. Join our community today!
Share Your Story
Sponsors
Each of our sponsors is a voice for biodiversity. Give them a click!