As of July 2020, eight out of ten COVID-19 deaths in the US were people 65 or older. I'm 81 years old. So regardless of what my fellow Californians choose to do, my world now is a three-room condo, extra vitamins nestled among my daily pills, short unmanicured nails, sheets worn thin from extra bleach and frequent washing, a kitchen with the shiny finish scoured off and bottles of alcohol (not the drinking kind — yet) at arm's reach in every room.
Aborted are visits with my children and grandchildren, summer beach gatherings, bargain shopping for seasonal sales and long leisurely lunches at local eateries. Instead, my spring wardrobe consists of renewed combos of old things from the back of my closet. Friendly gatherings are electronic, and lunches are often skipped. Visits with family and friends mean becoming adept at texting, Skyping and Zooming. And supporting local eateries means take-in meals eaten while listening to music through earbuds on my six-by-eight-foot balcony.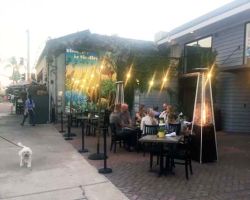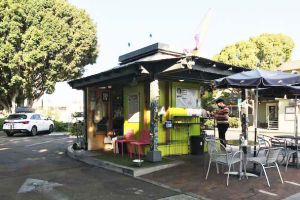 But something remarkable has happened. Empty beaches, parks, stores and restaurants have lowered the noise in my life and cleared the air of many people pollutants. The smells of greasy cooking fumes and traffic exhaust on crowded city streets have been replaced by the scent of spring blossoms and the sound of lilting birdsong. I admire the strength of the shiny green leaves bordering high-rise buildings as they've pushed out and reclaimed a part of my neighborhood sidewalks.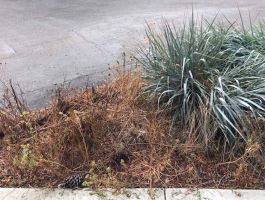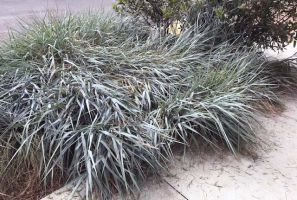 It's refreshing — a pause in the hectic, mechanistic pace of just a few months ago. I'm not in any way suggesting that this pause hasn't also caused much uncertainty, pain and loss. However, I still believe most everything does come with the proverbial silver lining. I am okay using this forced break to sort out the things I'd like to keep when I return to the rhythm of six months ago. In truth I'd like to have this kind of "reset" button for a life course correction every once in a while.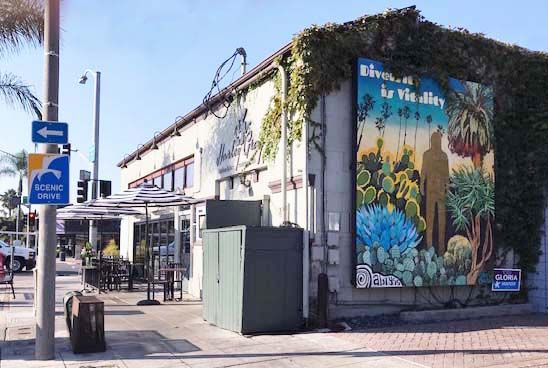 When going about my normal old lady stuff becomes safe again, I'll celebrate the memories created by COVID-19: singing birds, lush green leaves crowding the sidewalks, really fresh air, crystal clear blue skies, snowy white clouds, fewer clanking trucks and a bit less human noise.
I haven't lost a relative or friend to this sub-microbial monster, so I know my outlook is colored by an innocence, just as it was as a child when polio also missed me and my family. For those who head out every day to essential jobs, who work so that they can provide for their families, who help the less able-bodied with daily tasks, I send out my deepest thanks and my hope that nature cares for them as it has for me.