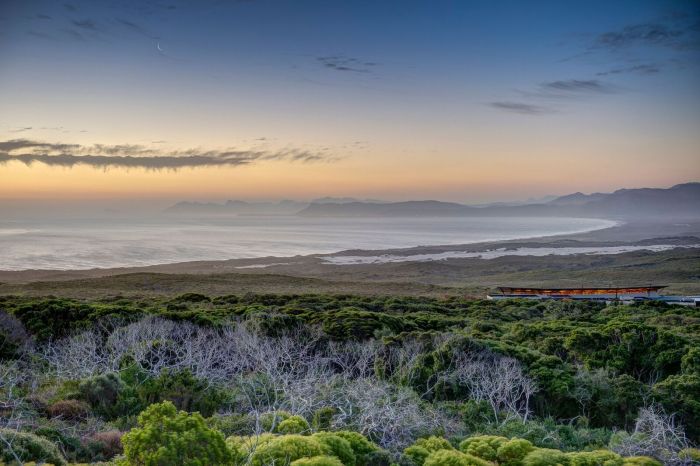 The Long Run is a nonprofit organization that supports a global community of nature-based tourism destinations committed to achieving the highest level of sustainable business practice. It was started in 2009 by Jochen Zeitz, the owner of the much-celebrated Segera Lodge in Kenya, as an initiative of The Zeitz Foundation. Nine destinations (the founding members) were selected to work together on the basis of their commitment and unique approach to sustainability.
What makes The Long Run stand out is its recognition that without commerce nothing is sustainable. Members need commerce to become conservationists, support local communities and embed a positive culture. In an effort to meaningfully contribute to global sustainability, The Long Run has become one of the largest sustainable development initiatives led by nature-based businesses around the world. Today, the organization has 32 destination members who are all committed to using their tourism business as a force for good.
Members tangibly integrate sustainability into all their business decisions using The Long Run's 4C framework: conservation, community, culture and commerce. To date, The Long Run collectively protects over 5 million acres of nature, and touches the lives of over 500,000 people. Their goal is to preserve 20 million acres of biodiversity and improve the lives of over 2 million people by 2020. The organization is going from strength to strength and, if they continue their current record of success, is bound to reach that target.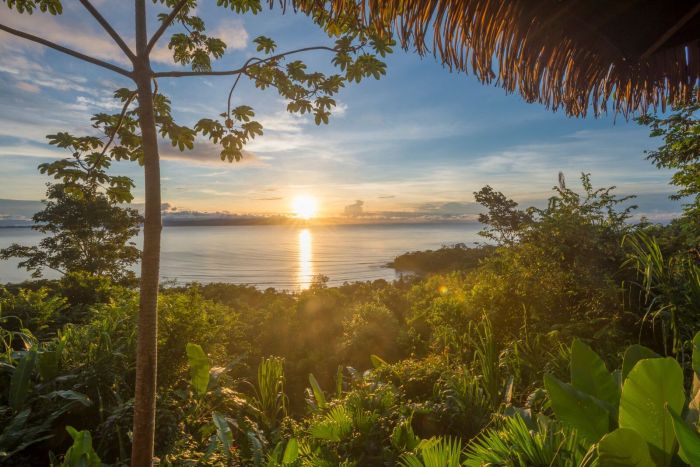 All members of The Long Run join as fellow members and must strive to become recognized as Global Ecosphere Retreats® (GER). The GER standard is among the most rigorous sustainability standards in the tourism industry. In 2015, GER was granted recognition by the Global Sustainable Tourism Council, which is only awarded to bodies that demonstrate a holistic balance of the 4Cs.
The tourism industry is often perceived as having a negative impact on biodiversity and local communities. The Long Run wishes to change this view, believing that business, biodiversity and people can all prosper and work together toward a sustainable future. All members must pledge to the 4C framework and commit to being holistically balanced.  
Dr. Delphine Malleret King, Director of The Long Run, strongly believes in the community spirit of the organization and how their "members, […] beyond financial profit, strive to protect nature for the future and improve the lives of people, using their business to do so." Many industries could have a hugely positive effect on biodiversity, and tourism is in a prime position to do so. The tourism sector represents 10.2 percent of the world's GDP and one in 10 jobs, and will service an estimated 1.8 billion travelers by 2030.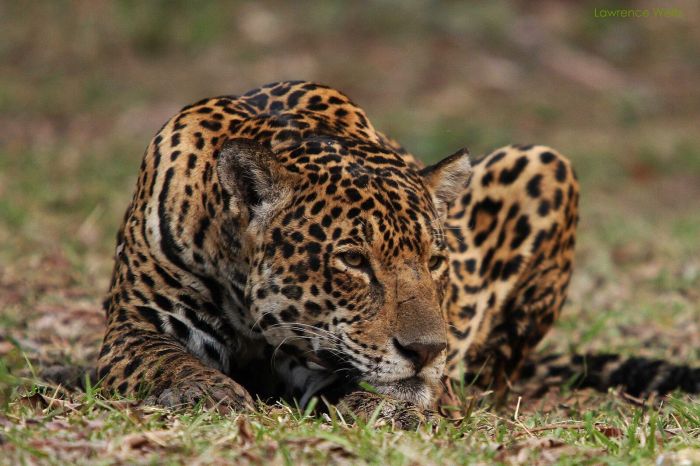 One person alone cannot save the planet. Team work and changing harmful trends are at the heart of all groundbreaking work. To improve our planet, The Long Run's mission is to "'support, connect and inspire nature-based businesses to excel in following the highest standards of sustainability." Members of The Long Run collectively invest over $10 million in their sustainable initiatives. By integrating sustainability into all business decisions — using the 4C philosophy — members of The Long Run protect over 30,000 species, including 276 endangered or threatened species in over 21 countries. 
One GER member is Grootbos Private Nature Reserve in Western Cape, South Africa. Michael Lutzeyer started Grootbos as a family farm in 1991; since then, the neglected farmland has been turned into a 6,100-acre nature reserve, home to more than 790 plant species, including ancient milkwood forests, and is one of the few places in the world where the "Marine Big Five" — whales, dolphins, seals, penguins and great white sharks — can be seen. Visitors to the reserve have the option of staying in one of the two five-star lodges or a self-contained villa.
Grootbos has built on their success. In 1999, the reserve was foundational in establishing the 308,000-acre Walker Bay Fynbos Conservancy, and encourages local landowners to remove alien species and document plants that are a conservation concern. Grootbos also leads outreach and educational programs, including Siyakhula (literally, "growing the future"), an organic farm on Grootbos that offers training and an income for women from local townships.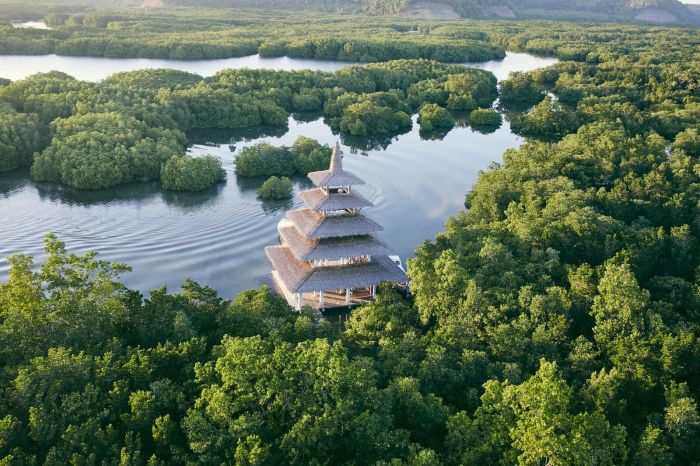 Sean Ingles, the Managing Director of Grootbos, shares that, "Each year we look back at our Long Run 4C plan and realize how much we've managed to achieve in the year that has past. Not only are we given guidance on how to achieve our 4C goals through The Long Run Team's input, but for us a key component is [also having] access to like-minded individuals and properties around the world who themselves are leaders in sustainable practices. Our highlight of the past year is definitely our hosting of the Annual General Meeting at Grootbos, where once again we could strengthen our networking relationships and hopefully inspire other members through allowing them insight into our practices at home. Our bonds are strengthening, and we look forward to continual engagement with all members."
Sean highlights the importance of community on all levels — engaging with local communities, educating tourists, and emphasizing collaboration and inspiration among tourist industries. It is only through this multitude of connections that we can strive toward the biodiversity, conservation and cultural goals at the heart of The Long Run's current and future successes.