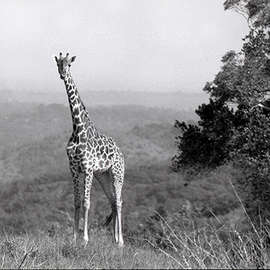 The Mighty Giraffe
by Lysander Christo
Silent steps of evolution, highest height of all the world. Of all the world a graceful trot, so fast, yet so slow through the savannah, where the elephants trumpet and blow.
Read more
- Nov 29, 2017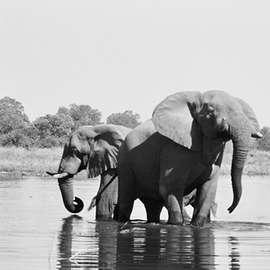 Meeting with an Elephant
by Lysander Christo
In this unprincipled time of elephant carnage in the name of ivory, my wife, son and I have come to view elephants as being on equal footing, searching for them with a guide on conservation lands.
Read more
- Aug 27, 2017