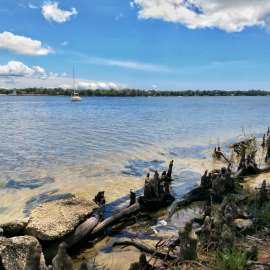 Livable Shorelines 772
by Erika Zambello
Choctawhatchee Bay encompasses a large estuary along the Florida Panhandle, a watershed that stretches across Okaloosa, Walton, Washington and Holmes Counties before extending into Alabama.
Read more
- Oct 23, 2019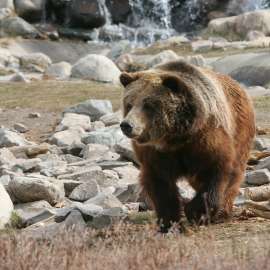 Bear and Woman on Bicycle 750
by Elke Duerr
Riding my bike on a dirt road in Montana, I was being mindful of the original inhabitants of this relatively intact stretch of forest. I pedaled slowly, taking in the energy and beauty of the land.
Read more
- Jul 17, 2019