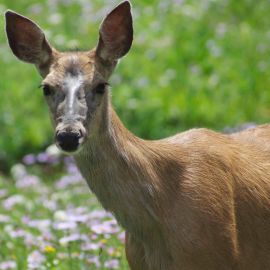 Love of the Wild Ones
by Elke Duerr
I have set up my tent at the wonderful backpacker campground right by the water. The air is still and aside from birds chirping and the faint noise of a plane engine, there is silence all around me.
Read more
- Nov 07, 2018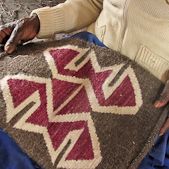 The Human Animal and Biodiversity
by Tara Waters Lumpkin
Tara Lumpkin explores how we can protect biodiversity by becoming aware of our "humanness" -- both good and bad -- and thus change our relationship to the environment and other species.
Read more
- Feb 01, 2011