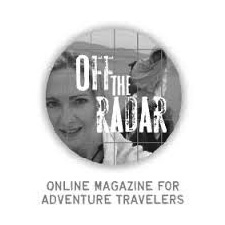 Voices for Biodiversity showcased in Off the Radar
- Feb 18, 2011
Voices for Biodiversity is to alter perceptions and break down the walls we have created between humans, the environment and the species it contains. This ezine wants us to recognize that we are all part of an intricate web of life.
---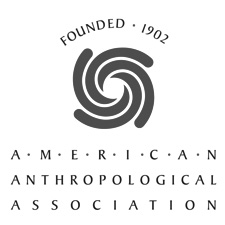 Voices for Biodiversity makes headlines with the American Anthropological Association
- Feb 09, 2011
Voices for Biodiversity promotes biodiversity conservation through shared knowledge and experience. The non-profit online magazine takes an anthropological approach to biodiversity loss, exploring the place of humans in the global ecosystem. The goal of the writers and editors of Voices for Biodiversity is to educate the public about the need to slow the global rate of biodiversity loss by enhancing public awareness of and connection to the natural environment through articles, interviews, photo galleries, video galleries and other multimedia.
Voices for Biodiversity operates at the cutting edge of conservation understanding that before individuals will change their actions, they must first change their perceptions. As an educational online ezine, Voices for Biodiversity is a catalyst that inspires this change.
---